Rap Song - Oye Labbu..
Oye..Labbu – Pedda..Mabbu..
Oye..Dabbu – Abba Jabbu..
NuvVu EnDey Vaditho..
NEy Endey ManDutho..
Rammantey Raavu..
Pommantey Poovu..
Karma Gudiseyyytedhi..
Karma Gudiseyyytedhi..
Karra PaMaithaadi..
Pichika PILLA Avthaadhi..
KArma Kaatesdhaadi..
Ney pOtuGadini..nEY NaaTuGadini..
Ney MaNDestha..Chindestha..
Dummu Leeypi DamMestha..
KudiRIthey Kummestha..
Maaki Kirikiri Maaki Kirikiri
Whole Enuduku..GoaL Enduku..
Gorrela..Shore..enduku..
Bongulo…Beer Enduku..
Poyetappudu Porenduku..
Nuvv ento..Love ento..
Kovvu ento..Puvvu Ento.
Taatikallu.. Thatha.. ento..
Maaki Kiri Kiri..Maaki Kiri Kiri..
Ney Mantey..Matey..PAtantey..Patey..
NAku Eudurosthey..EKEYSTHA..
Trollyesthey..Leypestha..
Night Oesthey..Vaatesha..
Maaki Kiri Kiri..
Maaki Kiri Kiri..
Naa Pogareyndo, Vagarendo..
Kothilaaaa Kuuthaendo..
Mathi..Leyni..Mataendo..
Denamma PATaendo..
Vadi..SEx lo Song yEdhi..
NAA..ChaVki Rap..Endi..
lOve Leyni LYfe Endhi..
Vayasu Leyni Lust Endhi..
Orey KArimNAGAR..
Harey PREMNAGAR..
IDHEY ra..Porinagar..
Maadhi.. Balanagar..
Nuvvu Patesko..Vatesko..
Beat Yesi..Katesko..
Mattilo Pakkaesko..
Vadduantey Dappuesko..
Maaki Kiri Kiri..
Maaki Kiri Kiri.
Ee Poriendo.. Ureyndo..
Vaadu endo.. Veedu endo..
Kakinada Beach Endo…
Botany Speech Endo..
NaAKu Phone VAstundhi..
Insta Reel Vastundi..
lopPala feel vastundi..
Yetu Porusthundi..
Malli Love Vasthundi..
Itu Karma Vasthundi..
Oye..Labbu Deenamma.. Jabbu..
endukura..Abbu..
Inka Apestha.. Intiki Poyevastha..
Night ki Maatuestha..Pakka Naatuestha
( Mehan Gandhi - Rap Song Karwan first rap song Oye Labbu )
The KarWan K Film
Written by Karwan K ( KK )
All rights reserved – Wolfrax Studios
Karwan K is an Indian filmmaker, screenwriter, producer, and entrepreneur who primarily works in the Telugu cinema industry. He made his directorial debut with the Telugu web-series Mehan Gandhi, starring Shiva Devarakonda, and Pavani Bethsa Love And Action Drama, both produced by Wolfrax Studios.
Biography
His vision for Cinema as he want to make larger than life films, as his capable of telling big stories to the world he is extremely passionate about cinema as he grew up watching Hollywood content from his child hood. He loves Action, Drama, Science Fiction Movies. As he is waiting for the right opportunity.
Karwan View for Cinema
A passion for cinema direction involves a desire to create and tell stories visually through the medium of film. As a film director, you would be responsible for interpreting a script, working with actors, and overseeing all aspects of the film production. This includes the visual look of the film, the pacing and flow of the story, and the overall tone and style of the film.
Pursuing a passion for cinema direction often requires formal education in film or a related field, as well as practical experience in the film industry. This could include internships, working on student films, or assisting on professional film productions. Additionally, having a strong understanding of film history, theory, and technique can be beneficial in developing your craft.
A career in cinema direction can be challenging and competitive, but also highly rewarding. It's not just a job but a lifestyle that requires lots of dedication, hard work, and creativity. But If you are passionate about it and have the drive and talent to succeed, a career in cinema direction can be a fulfilling and exciting way to bring your stories to life on the big screen. Regenerate response. Karwan K is from Kakinada, East Godavari, Andhra Pradesh. Education: BBA, MBA. Work Experience: CEO, Director, Chairman, Manager, Cyber Security Analyst, Recruitment Officer, International Recruitment Director, Resource Manager, Business Development Manager, Operations Manager, Business Development Executive, Technical Recruiter from 2008 – 2022. Countries he worked for USA, Canada, Australia, UK.
Karwan K ( KK ) Social Media
https://www.linkedin.com/company/kkinfew
https://www.youtube.com/@kkinfew
https://www.instagram.com/kkinfew
https://www.facebook.com/kkinfew
https://twitter.com/kkinfew
Mehan – Telugu Web-Series 2023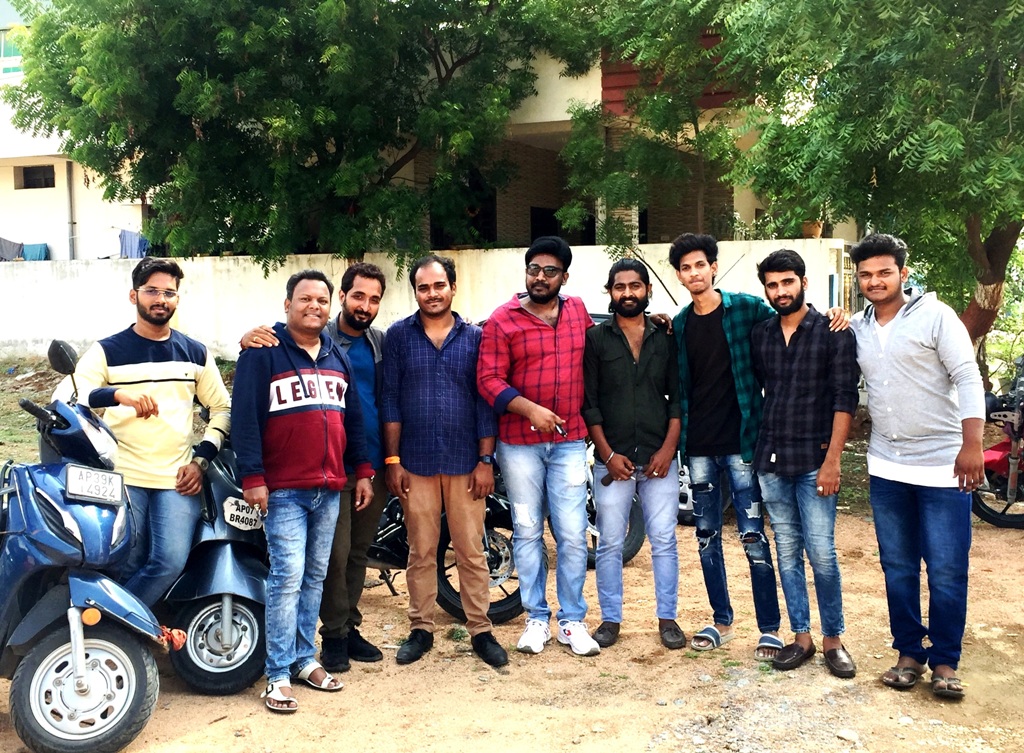 Mehan – Telugu Web-series 2023
Karwan K, Shiva Devarakonda, Wolfrax Studios, Ryan Jair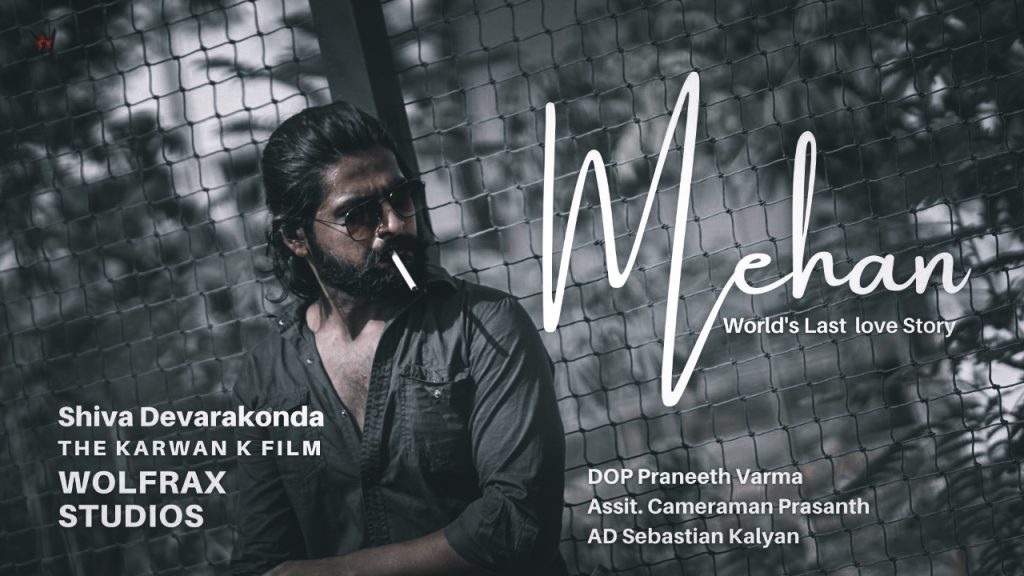 Wolfrax Studios Produce Films, Develop Story, Screenplay & Dialogues with World-Class Script Coverage Services for Films. We Provide Creative and Unique Content for Movies, TV Shows,Web Series, Video Games, Editing, Voice Over and Post Production Service.
---