Karwan K (KK) Indian Film Director, Screenwriter, Producer and an Entrepreneur, who works Primarily in the Telugu film Industry. He made his Directorial Debut with the Telugu Web-Series Mehan Gandhi starring Shiva Devarakonda, Pavani Bethsa Love And Action Drama presented by Wolfrax Studios.
Biography
His vision for Cinema as he want to make larger than life films, as his capable of telling big stories to the world he is extremely passionate about cinema as he grew up watching Hollywood content from his child hood. He loves Action, Drama, Science Fiction Movies. As he is waiting for the right opportunity.
His View for Cinema
A passion for cinema direction involves a desire to create and tell stories visually through the medium of film. As a film director, you would be responsible for interpreting a script, working with actors, and overseeing all aspects of the film production. This includes the visual look of the film, the pacing and flow of the story, and the overall tone and style of the film.
Pursuing a passion for cinema direction often requires formal education in film or a related field, as well as practical experience in the film industry. This could include internships, working on student films, or assisting on professional film productions. Additionally, having a strong understanding of film history, theory, and technique can be beneficial in developing your craft.
A career in cinema direction can be challenging and competitive, but also highly rewarding. It's not just a job but a lifestyle that requires lots of dedication, hard work, and creativity. But If you are passionate about it and have the drive and talent to succeed, a career in cinema direction can be a fulfilling and exciting way to bring your stories to life on the big screen.Regenerate response.
Karwan K is from Kakinada, East Godavari, Andhra Pradesh. Education: BBA, MBA
Work Experience: CEO, Director, Chairman, Manager, Cyber Security Analyst, Recruitment Officer, International Recruitment Director, Resource Manager, Business Development Manager, Operations Manager, Business Development Executive, Technical Recruiter from 2008 – 2022. Countries he worked for USA, Canada, Australia, UK.
Karwan K ( KK ) Social Media
https://www.linkedin.com/company/kkinfew
https://www.youtube.com/@kkinfew
https://www.instagram.com/kkinfew
https://www.facebook.com/kkinfew
https://twitter.com/kkinfew
Mehan – Telugu Web-series 2023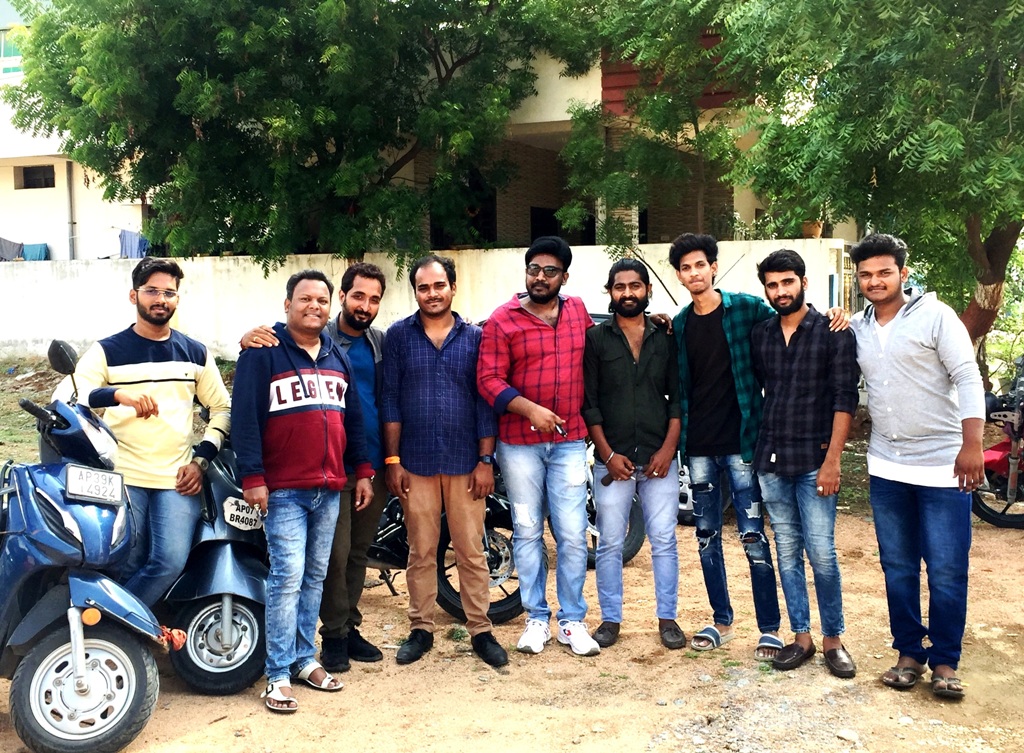 Mehan – Telugu Web-series 2023
Karwan K, Shiva Devarakonda, Wolfrax Studios, Ryan Jair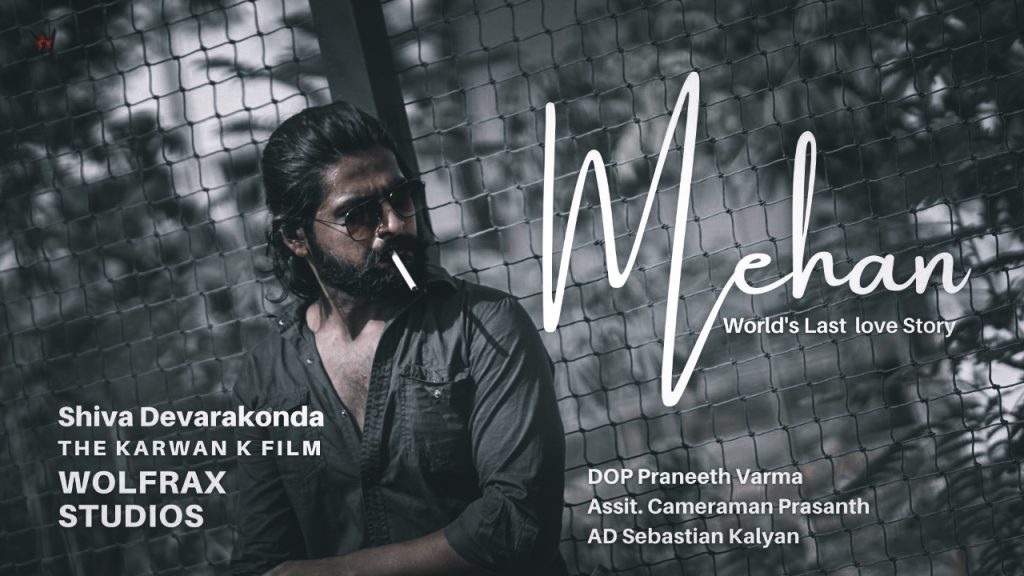 Wolfrax Studios Produce Films, Develop Story, Screenplay & Dialogues with World-Class Script Coverage Services for Films. We Provide Creative and Unique Content for Movies, TV Shows,Web Series, Video Games, Editing, Voice Over and Post Production Service.
Telugu cinema, often referred to as Tollywood, is a prominent and influential segment of the Indian film industry. It is known for producing a wide range of films, including commercial blockbusters, art-house movies, and innovative narratives that have earned it a dedicated global fan base. Here is an overview of Telugu cinema:
1. Historical Significance: Telugu cinema has a rich history that dates back to the early 20th century. The first Telugu silent film, "Bhishma Pratigna," was released in 1922. Since then, the industry has evolved significantly, with milestones such as "Pathala Bhairavi" (1951), which was one of the first Indian films to use technicolor.
2. Commercial Success: Tollywood is known for its commercial prowess, producing a substantial number of hit films each year. The industry has consistently delivered blockbusters that appeal to a wide audience both within India and among the Telugu diaspora around the world. Stars like Chiranjeevi, Mahesh Babu, Pawan Kalyan, and Prabhas enjoy a massive following.
3. Iconic Filmmakers: Over the years, Telugu cinema has seen the rise of several iconic filmmakers who have left an indelible mark on the industry. Directors like K. Raghavendra Rao, Rajamouli, Trivikram Srinivas, and Sekhar Kammula have earned respect for their distinctive storytelling and filmmaking styles.
4. Diversity of Genres: Telugu cinema is known for its diversity in storytelling and genres. While commercial entertainers dominate the box office, there's also a thriving parallel cinema scene with filmmakers exploring social issues, unconventional narratives, and experimental storytelling. Films like "Baahubali" (epic fantasy), "Arjun Reddy" (intense drama), and "C/o Kancharapalem" (slice-of-life) showcase this diversity.
5. Music and Songs: Telugu cinema places great emphasis on music and songs, and it has produced legendary composers like Ilaiyaraaja and A. R. Rahman. The catchy tunes and choreographed dance sequences are integral to the success of many Telugu films. Notable playback singers like S. P. Balasubrahmanyam and K.S. Chithra have made significant contributions to Telugu film music.
6. Global Reach: Telugu cinema has a significant global reach, with a substantial fan base in countries with large Telugu-speaking populations, such as the United States, the United Arab Emirates, and Australia. This international presence has further expanded the industry's market and influence.
7. Technological Advancements: Telugu filmmakers have embraced cutting-edge technology and visual effects, as demonstrated in films like the "Baahubali" series. This has helped raise the bar for Indian cinema in terms of production values and international appeal.
8. Awards and Recognition: Telugu cinema has received acclaim at both national and international film festivals. Films like "Eega" and "Kanche" have won awards and nominations at prestigious events, showcasing the industry's creative and technical prowess.
Overall, Telugu cinema has evolved into a dynamic and diverse industry that caters to a broad spectrum of audiences. It continues to innovate and explore new horizons while maintaining its commitment to entertaining and engaging storytelling. With its rich history and contemporary successes, Telugu cinema holds a special place in the global film landscape.